NSPCC study finds one in five 11-17 year olds abused and neglected in childhood
Tue.22.Feb.2011 GMT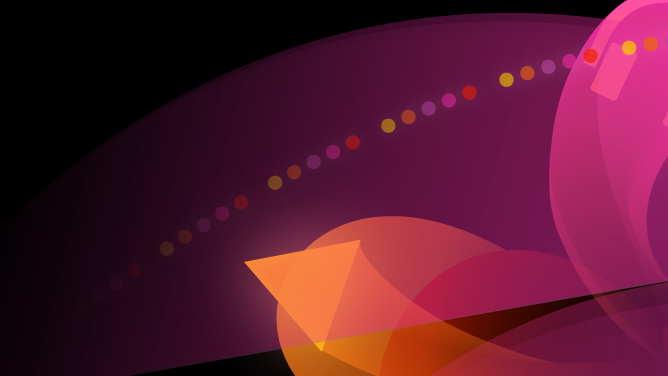 NSPCC study finds one in five 11-17 year olds a...
RECORDED ON Tue.22.Feb.2011 GMT
Nearly one million secondary school children in the UK have been severely abused or neglected during childhood, the NSPCC has revealed.
The finding comes from the charity's biggest-ever study into child abuse. Researchers questioned nearly 4,000 children, teenagers and young adults.
The shock findings include: Twenty per cent of 11-17 year olds - or 973,000 children1 - have been physically attacked by an adult, sexually abused, or severely neglected at home. One in twenty 11-17 year olds had been sexually assaulted – either by an adult or another child or young person. Five per cent of the 18-24 year olds said they'd been raped or forced into sex acts before the age of 16.
The headline figure of twenty percent being abused equates to around 175 children in every secondary school severely maltreated at some point in childhood.
With only 46,000 children of all ages under local authority protection, the NSPCC believe this is just the tip of the iceberg with the vast majority of abused and neglected children not getting the vital help they need – either from statutory services or within the community. 3
These findings compared with the first NSPCC child abuse study carried out a decade ago, show the levels of some abuse have actually dropped in the past 30 years.
However with the current findings showing shockingly high levels of child abuse the NSPCC believe more needs to be done to change public attitude and behaviour towards children.
This podcast features NSPCC trustee and ChildLine founder and president Esther Rantzen discussing the worrying findings of the study and talking about what can be done to start reducing these horrific statistics.

BROUGHT TO YOU BY: